Careers
Join the Genvia Team now! Find our latest job offers below.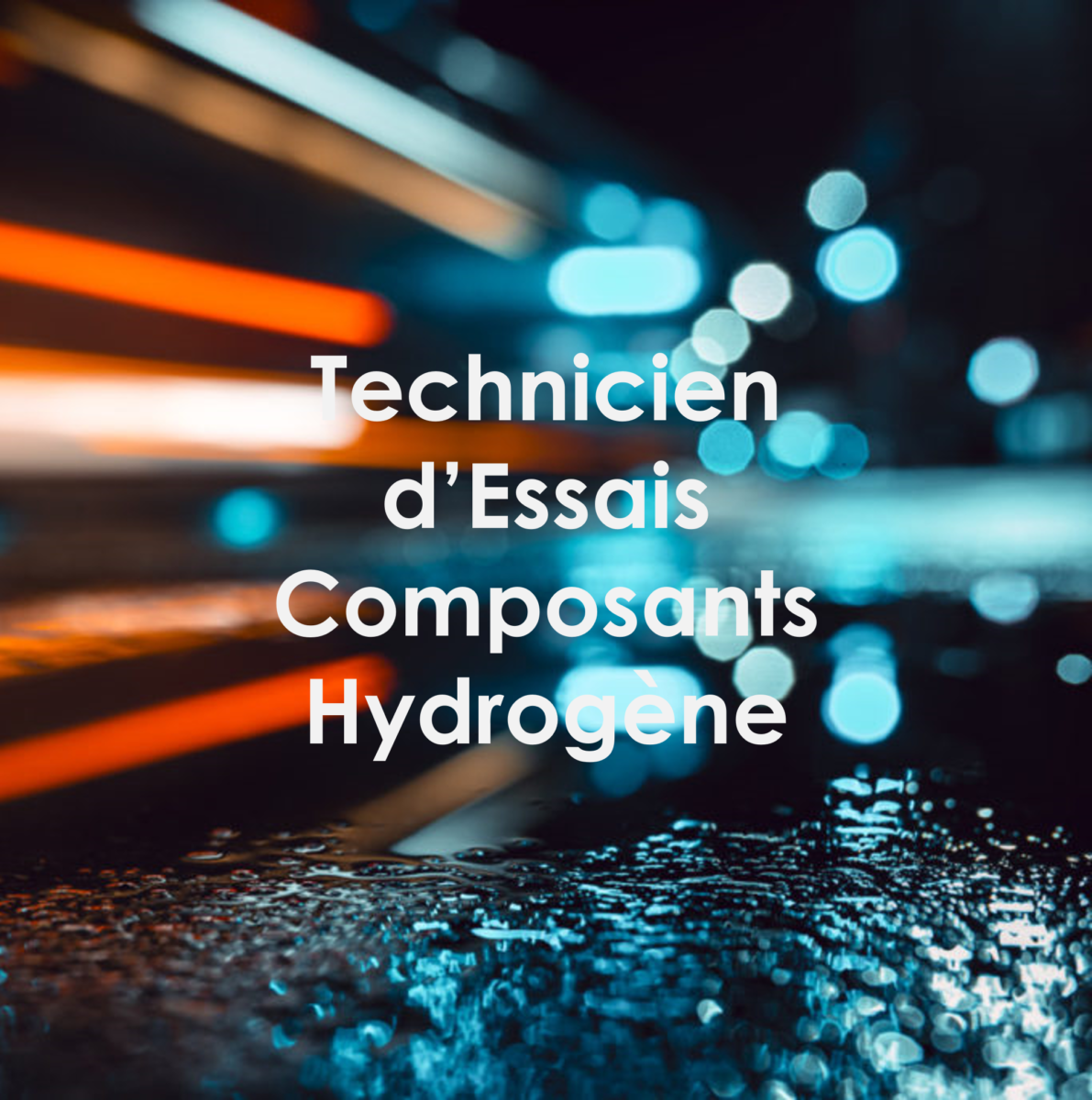 CDI
Technicien d'Essais Composants Hydrogène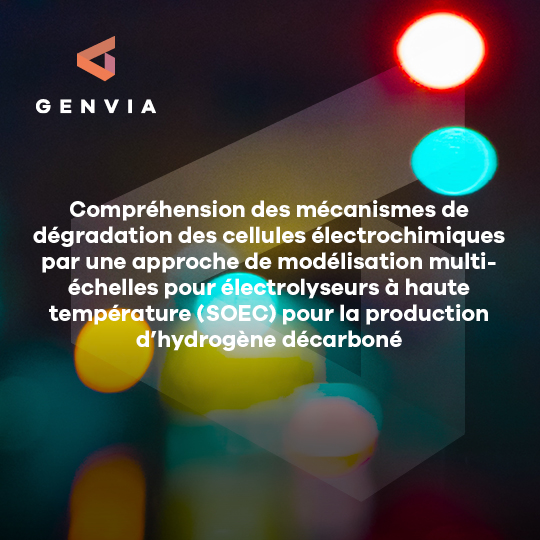 THESIS OFFER
Compréhension des mécanismes de dégradation des cellules à oxyde solide par une approche multi-échelle couplant calculs ab-initio et modèles de cinétiques électrochimiques.
Understanding the degradation mechanisms of solid oxide cells by a multi-scale approach coupling ab-initio calculations and electrochemical kinetic models.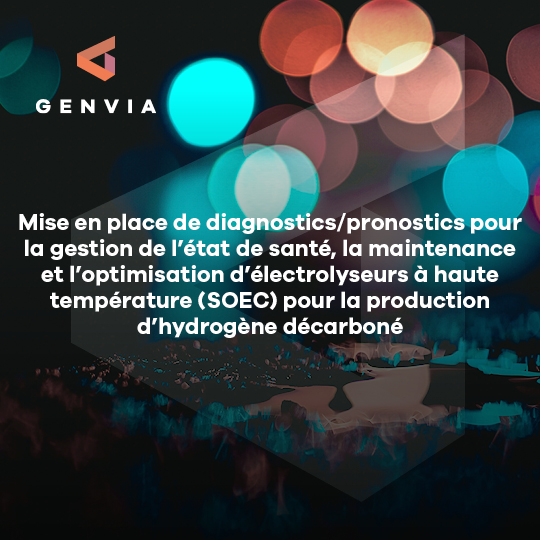 THESIS OFFER
Mise en place de diagnostics/pronostics pour la gestion de l'état de santé, la maintenance et l'optimisation des performances des stacks à oxyde solide utilisés par les modules d'électrolyseurs à haute température pour la production d'hydrogène vert.
Enablement of Diagnostics/Prognostics for Health Management, Condition Based Maintenance and Performance Optimization of Solid Oxide Stacks used by High Temperature Electrolyzer Modules for Green Hydrogen Production.