About Us
Where diversity brings the greatest energy
At every level Genvia is the result of bringing the best elements together. Whether it's R&D from the CEA, the best in high-tech manufacturing and automation capabilities from Cameron, the best engineering operations and process systems from Schlumberger, or a combination of our international heritage.
We celebrate the unique collection of individuals and resources that have united to make Genvia an organisation like no other.
Partners
Partners with purpose
As a dynamic joint venture between established engineering, construction and research organisations, Genvia is at the forefront of large-scale energy innovation. Drawing on the combined track records of our partner organisations, Genvia combines hundreds of years of history with stability for the future.
Genvia partners are becoming the new industrial pioneers; forward thinking companies leading the way in the decarbonisation of their sectors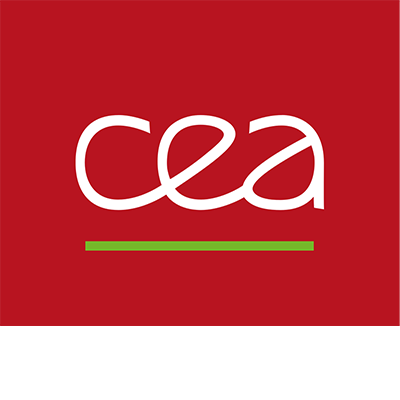 Conducting high-level research and transferring successful new technologies to industry, for the benefit of the energy transition.

Collaborating to create and develop technology that unlocks access to energy for the benefit of all.

Bringing passion and innovation to the construction of buildings and infrastructures that meet the social and environmental challenges facing society worldwide.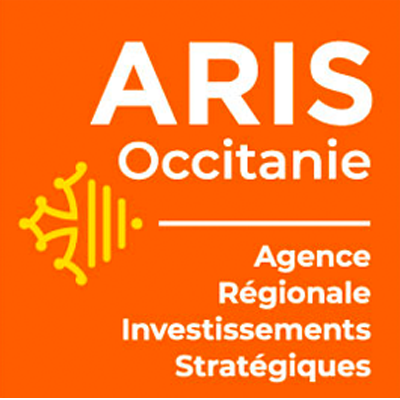 Solution generator for the energy and climate transition for the Occitanie territories.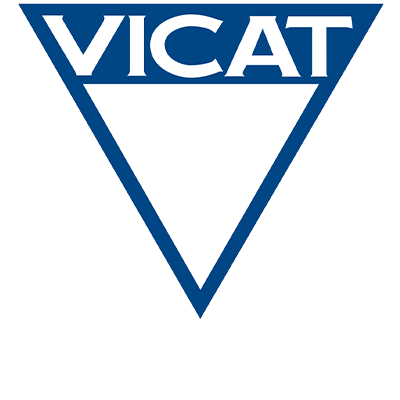 Actively reducing the footprint of the construction materials' value-chain with an innovative low-carbon roadmap.

KEY PEOPLE
First Principles Approach
A first principles approach
Built from a blank sheet of paper, Genvia is free from many of the constraints that can stifle companies as they grow. Our approach: design to engineering – engineering to manufacturing – manufacturing to installation – is always in the context of evolving industrial applications.
We use extensive computer modelling to understand complex processes such as degradation and thermal expansion, as well as helping to predict flow and chemical reactions.
We believe in co-creation of designs, applications, their engineering, manufacture and installation – optimising all aspects for superior results. This accelerates product development, enables rapid returns on experience and lowers costs.
As a business that values agility and flexibility, Genvia remains open to new ideas.
FAQS
Who are the founders?
Genvia is a public / private joint venture between CEA, Schlumberger, Occitanie, Vinci, and Vicat to enable the H2 economy through the decarbonisation of industry.
What is Genvia's core purpose and mission?
Genvia will collaborate closely with industry to achieve long-term decarbonisation goals without compromising performance expectations. We will do this by accelerating the continuous development of electrolyser solutions at scale that are commercial, cost-effective, reliable and sustainable
How big is Genvia?
Currently Genvia comprises 84 people in 3 locations, the team is growing and on course to reach 100 during 2022.
SUPPORT